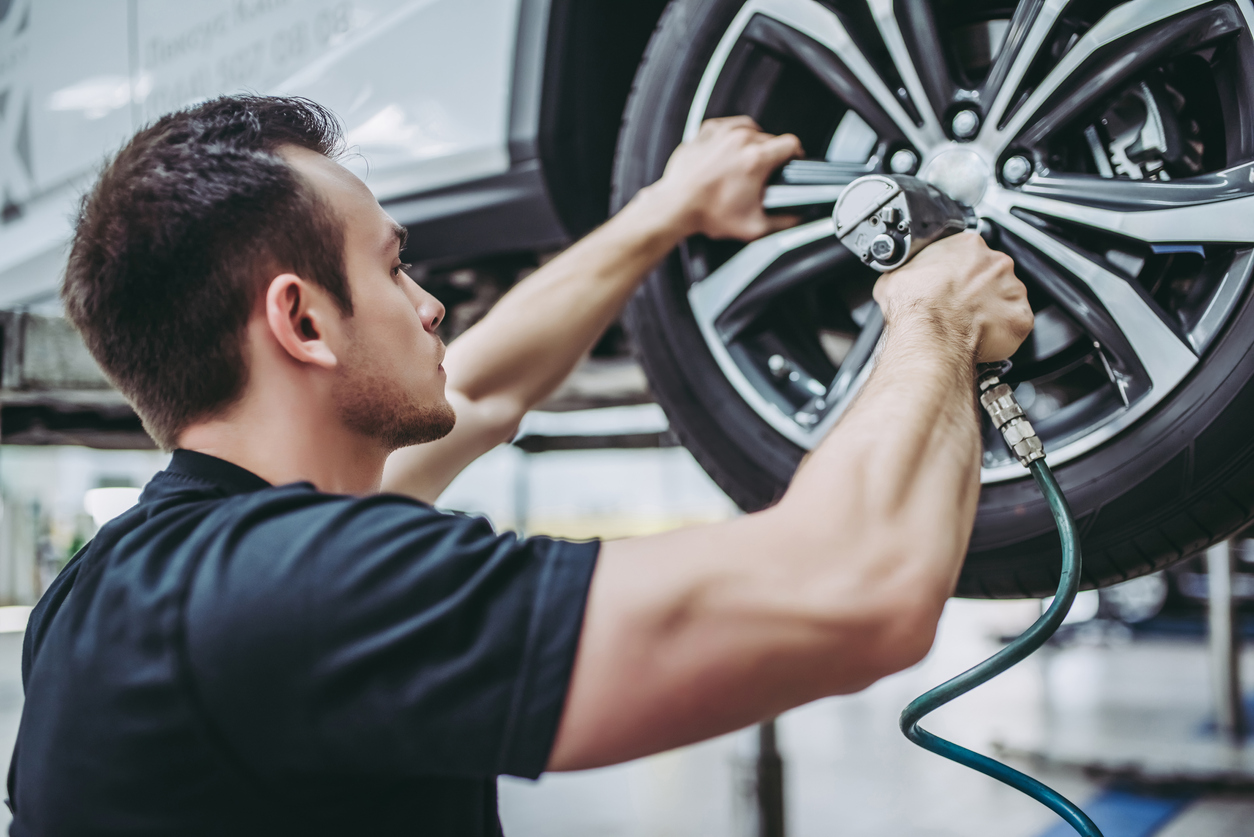 Tire Replacement In Atlanta, GA
Wherever you go, your tires are in constant contact with the road. That means that wear and tear are inevitable, and even though they're built to last, they'll eventually need to be replaced for safety's sake. We understand that fears of costly replacements can lead many drivers to continue driving on old tires far longer than they should, so we want to make tire replacement affordable and easy at Hennessy Ford Lincoln Atlanta.
When you bring your vehicle to our service center, our team of automotive professionals will thoroughly inspect the tires to determine if they need to be replaced. If the time has come to upgrade to fresh tires, we'll connect you with the right gear for your model, and we'll do it for an affordable price. If we see that the tires still have more use in them before they need to go, we'll let you know, and we won't try to upsell you on anything that isn't necessary.
From uneven wear and bare tread to severe cracks and bulges, your tires might have visible signs that their time is up. If you're unsure about the condition of your tires, we invite you to come by our service center for an inspection. We're open six days per week, conveniently located at 675 Peachtree Industrial Boulevard, Atlanta, Georgia 30341.
Schedule Your Service with Hennessy Ford Lincoln Atlanta
Whether you're in need of fresh tires, an oil change, or a professional opinion on any other automotive concern, our technicians are ready to help at Hennessy Ford Lincoln Atlanta. Come see us anytime you need expert care for your vehicle. You can count on us for quick, efficient service for a price that won't break your budget. You can also save on your service by asking about our latest offers and coupons. Don't let concerns about steep prices keep you from driving on tires you can count on. Schedule your service with us to keep your vehicle in safe, optimal condition.