Off-Road Trucks in Atlanta, GA
One of the best things about living in Georgia is the ample opportunities for off-road adventure. With off-road trails and untamed forests for exploring, you'll never run out of places to get rough and dirty in an off-road truck. While you could go through the hassle of collecting the parts and accessories for lifting and the potential need to visit several body shops for a proper lift, you could also buy a pre-lifted truck from your trusted local Ford dealership. At Hennessy Ford Lincoln Atlanta, we have an incredible inventory of lifted trucks that are outfitted with all of the accessories and parts necessary so you can drive it straight off the lot and into the open wilderness.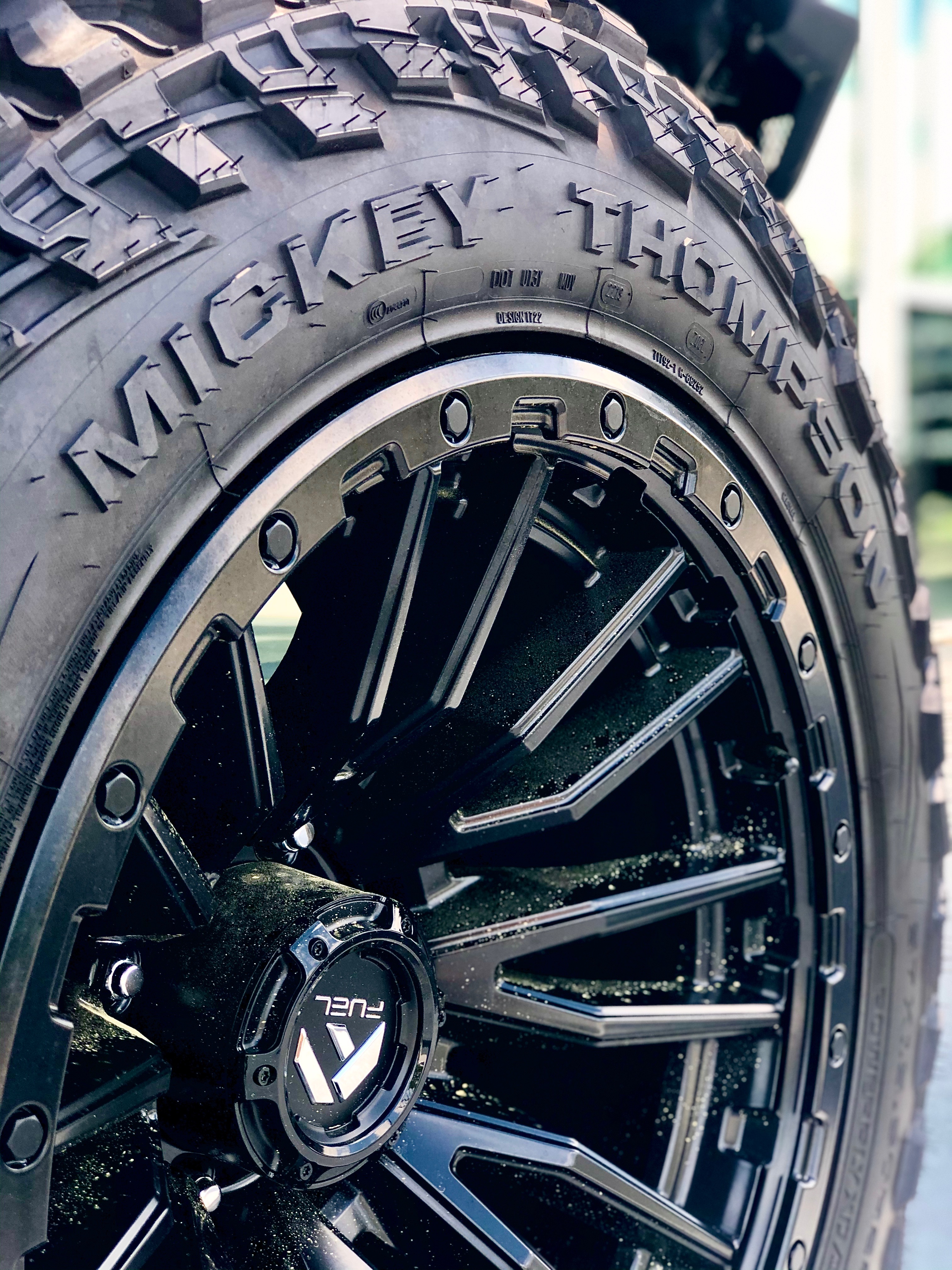 What's Different About Lifted Trucks?
Though plenty of trucks on the market offer hearty engines and tough bodies, including all of the Ford trucks in our inventory, not every truck is properly equipped with the specialized capabilities and equipment necessary to tackle the most rugged, harsh terrains that you'll find when off-roading.
When you're tackling Georgia's untamed wilderness, you'll want to ensure that your truck is equipped with skid plates, a high ground clearance, and all of the other parts and accessories that will keep your truck protected from the elements. Lifted trucks are often outfitted with additional technology tools to make navigation in the wild easier, too.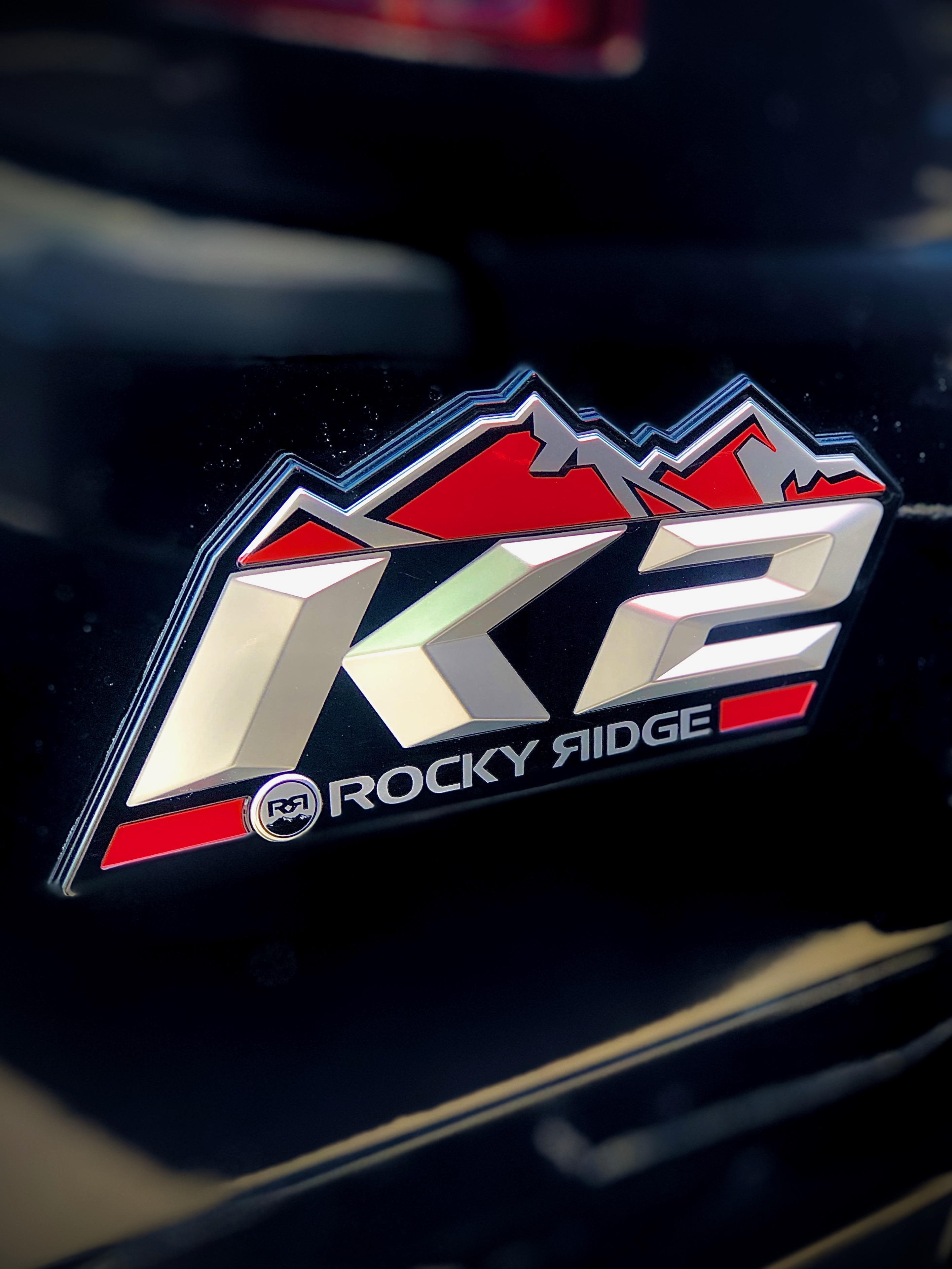 Find A Lifted Truck from Hennessy Ford Lincoln Atlanta
When you're in search of a lifted truck, there's no need to go anywhere else than your trusted Ford dealer: Hennessy Ford Lincoln Atlanta. We carry a wide selection of hearty off-road trucks that are equipped for the roughest terrains, dirtiest trails, and harshest environments.
Our lifted trucks take your favorite Ford trucks like the F-150, F-150 XL, F-250, and the Ranger XL and equip them with specialized suspensions, skid plates, hill descent control, and lift kits for extra ground clearance. You get the muscled engines and bodies of a Ford truck with all of the capabilities and equipment necessary to handle anything the trail throws at you. Browse our lifted truck inventory online today, and contact us when you're ready to learn more about your favorite model.
Why Buy From Hennessy Ford Lincoln Atlanta?
At Hennessy Ford Lincoln Atlanta we're ready to match you with a lifted truck to meet all of your off-roading needs and your budget. Our outstanding customer service team is eager to help you find the perfect lifted Ford truck for you. You can look through our complete lifted truck inventory online and explore the models you're most interested in. When you've found what you're looking for, reach out to us, and we'll walk you through the next steps to making your adventure-ready lifted Ford yours.
Contact Us
Contact us with any questions, concerns or information requests.