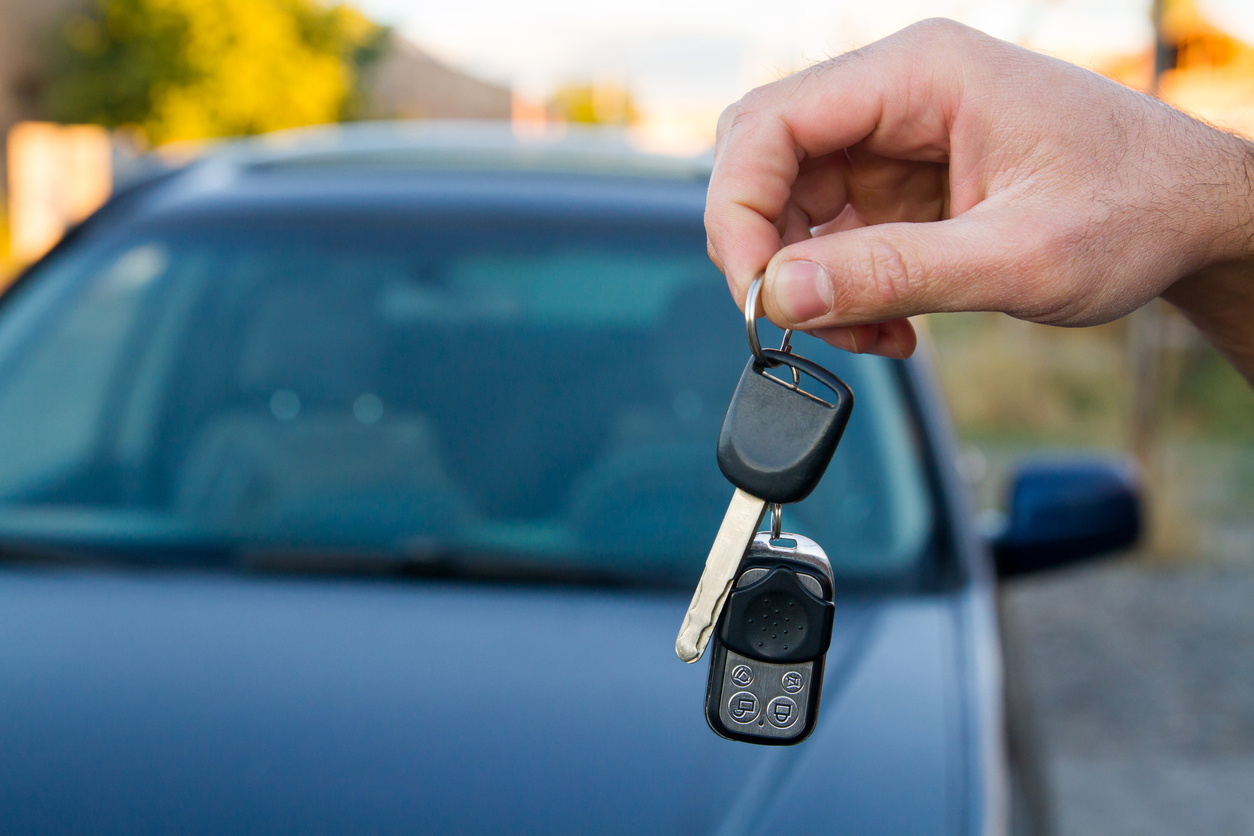 Home Car Delivery in Atlanta, GA
Buying a new car is a big deal, but that doesn't mean it has to be a stressful one. When you know where to turn when it's time to buy or lease a vehicle, you might just uncover the simplest and most rewarding car buying experience you've ever had!
That's the purpose behind our online car buying process here at Hennessy Ford Lincoln Atlanta. We put all the tools at your fingertips to find your new vehicle, secure financing, and get fantastic prices at the same time – all without ever leaving home.
And although our comprehensive website is pretty impressive on its own, that's not all we're offering. We are also proud to bring you convenient home delivery of your new or used automobile, putting your convenience at the top of our list of priorities and making it easier than ever for you to take possession of your amazing new ride!
Hennessy Delivers
We understand that after buying your new car, all you really want to do is get the keys in hand and hit the road. When you contact us to arrange for home delivery of your purchased vehicle, we will schedule it for the first available delivery slot so you don't have to wait long. After that, all that remains is for you to get ready to meet your outstanding new vehicle in person, when it comes rolling into your drive.
Unbeatable Customer Service
At the heart of our dealership is a deep and focused commitment to giving our valued customers everything they need to have an enjoyable car buying experience. That's true for those who prefer a traditional dealership experience as well as for those who are discovering the ease and enjoyment of an online purchase.
From our virtual showroom and financing department to our pickup and delivery services, Hennessy Ford Lincoln Atlanta is dedicated to providing top-tier customer service across the board. Our friendly associates are always just a call or email away, so you can feel free to contact us at any point in your shopping journey for answers to your questions, additional information, or to arrange one of our convenience services.