Hennessy Courtesy Loaner Program
At Hennessy Ford, we provide transportation to our service customers known as courtesy loaners vehicles. These vehicles are typically "like-new" models that are still eligible for all applicable new vehicle incentives including lease eligibility! On top of that, these vehicles are typically eligible for a 100,000 mile warranty, all for a drastically reduced price! What makes these vehicles great options to buy is the fact that they come with low mileage and are serviced on a consistent schedule. Hence, you can be confident in the superior quality that you're getting from a Ford Courtesy Transportation Vehicle.
View Inventory
How Does it Work?
The inventory of retired loaner vehicles in Atlanta at our dealership rotates quite frequently. Over time, we elect to retire certain loaner vehicles after they've been used for a while. These vehicles typically have low mileage. With the frequent service they have received from our team of factory-certified technicians, these vehicles are guaranteed to be in pristine condition. Plus, if you have any questions or need to see a vehicle history report, we can take care of that for you on the spot.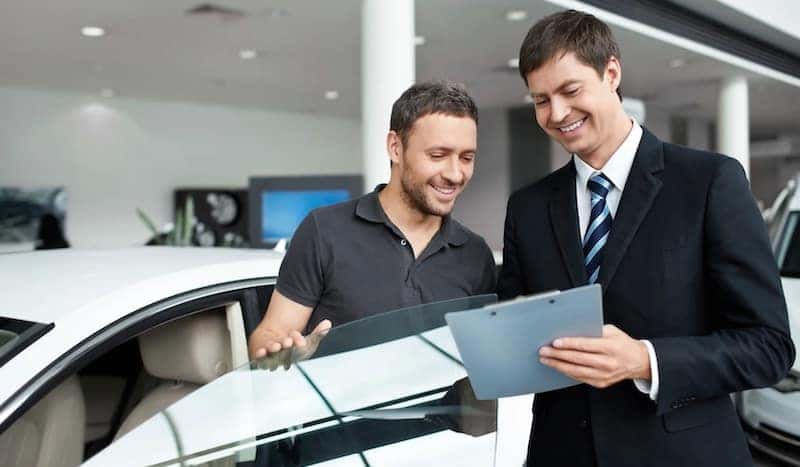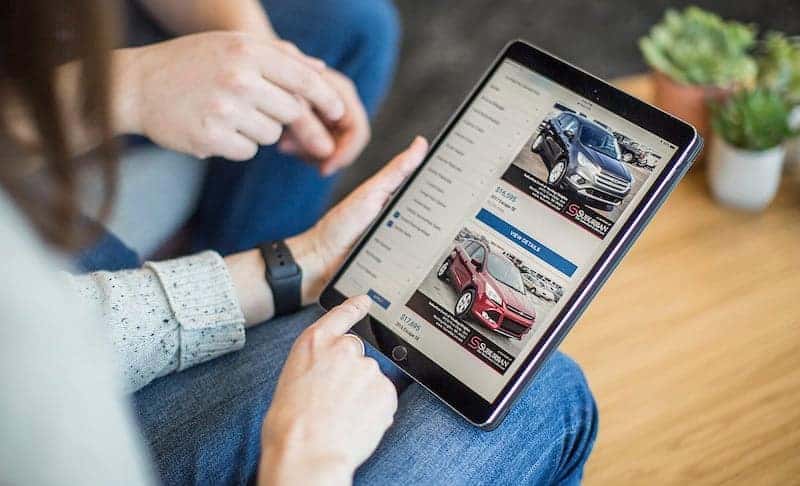 Shop Ford Courtesy Loaner Program Online Today
Ready to experience the benefits of a Ford Courtesy Loaner Program? Stop by Hennessy Ford and see our inventory today. Get all the new car amenities at used car prices with the Hennessy Courtesy Loaner Program at Hennessy Ford.
WHY BUY A HENNESSY COURTESY LOANER?
Hennessy Ford, selects only high-quality vehicles for our Hennessy Courtesy Loaner Program so you can feel confident about buying a like-new Ford. Our certified mechanics and detailing experts to ensure the vehicle's performance and cleanliness are able to meet the manufacturer's guidelines with consistent inspections. With fewer miles at incredible savings, our Hennessy loaners provide certain advantages to car buyers, including updated technologies, features, and the latest design at affordable pricing.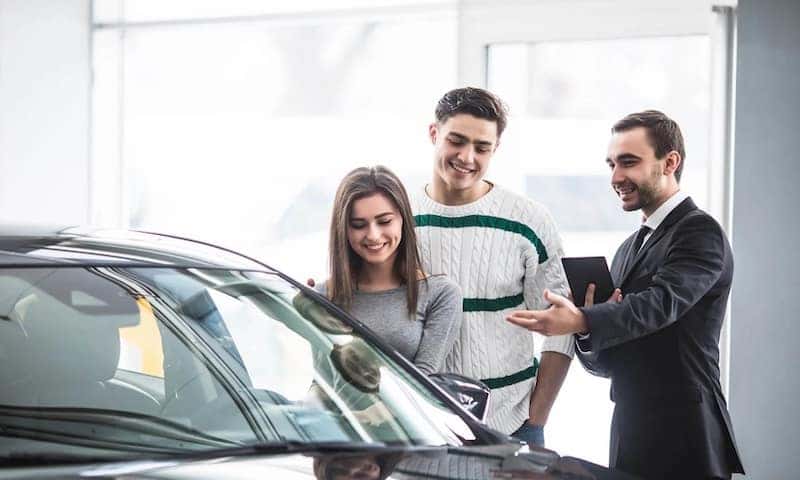 Ford Courtesy Loaner Program Benefits
Lease & Finance Incentives
Existing Factory Warranty
Extended Factory Warranty on most vehicles
Latest Features & Technology
New State-of-the-Art Design & Aesthetics
Our Location
5675 Peachtree Blvd,
Atlanta, GA 30341
SHOWROOM HOURS
Monday – Friday 9AM – 7:00PM
Saturday 9:00AM – 6:00PM
Sunday Closed
PARTS AND SERVICE HOURS
Monday – Friday 7:30AM – 6:00PM
Saturday 8AM – 3:00PM
Sunday Closed
body.page-id-4644 .refinement-filters-wrap:before { content: "*$350/month payment based on a vehicle price of $23,500, with $5,000 down payment or trade equity +TTL & Dealer Fees, financed for a 72-month term at 8.9% APR. For qualified buyers only. APR subject to credit approval."; font-style: italic; font-size: 12px; }